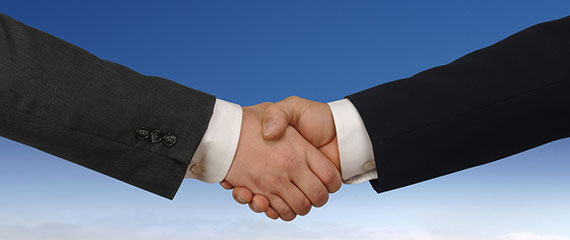 GeneXHunt Staffing Solutions Pvt. Ltd. is one of the leading Recruitment, Executive Search, Staff Augmentation and RPO Companies in India. GeneXHunt is the partner of choice for several leading MNC and Consulting houses.
At GeneXHunt we provide an excellent environment for learning and extremely rapid growth path. We have excellent infrastructure and follow world-class processes. The atmosphere at GeneXHunt is very vibrant and informal with a lot of mentoring and strong emphasis on training and development of talent. Our compensation is comparable to the best in the industry and is linked with performance.
GeneXHunt is focussed on becoming one of the most respected brands in recruitment for the IT and Telecom domain.